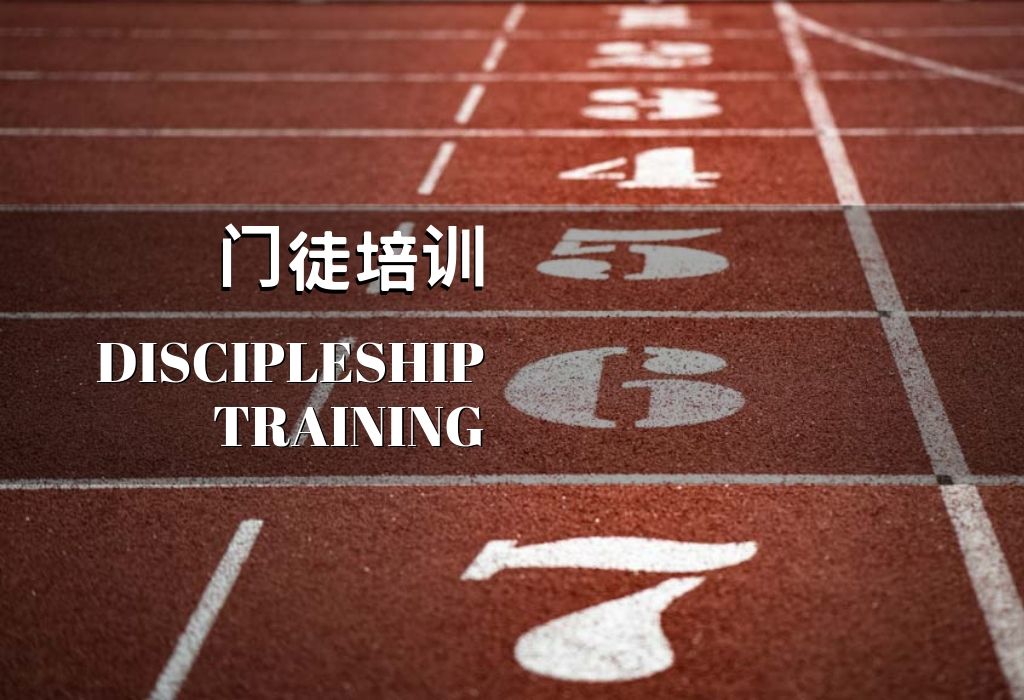 Leaders Dicipleship Training
15 Julai (Monday) 7:45 P.M. Venue: Meeting Room (ENGLISH), Grace Hall (CHINESE).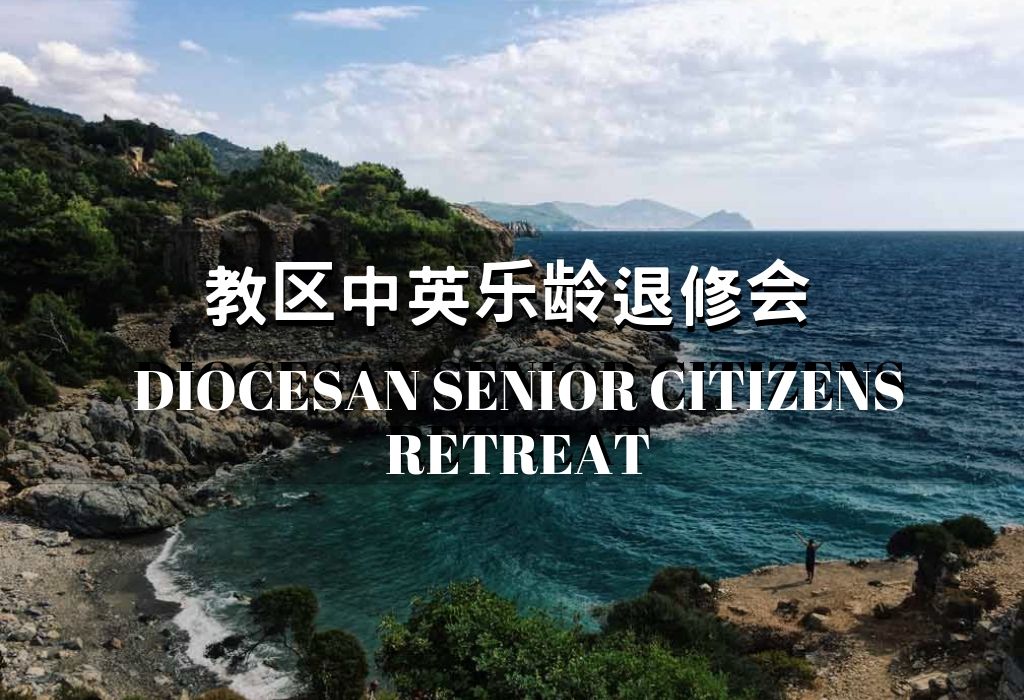 Diocesan Senior Citizens Retreat
22 - 24 (Monday - Wednesday) July at St James' Church, Kudat. COGS Participants: 37. All are to assemble at church compound by 6:30 A.M. Departure Time: 7:00 A.M. (sharp).
Baptism Service
28 July (Chi / Eng /BM). Please hand in your forms to Ps Hyen Tze or the church office by today (14th July).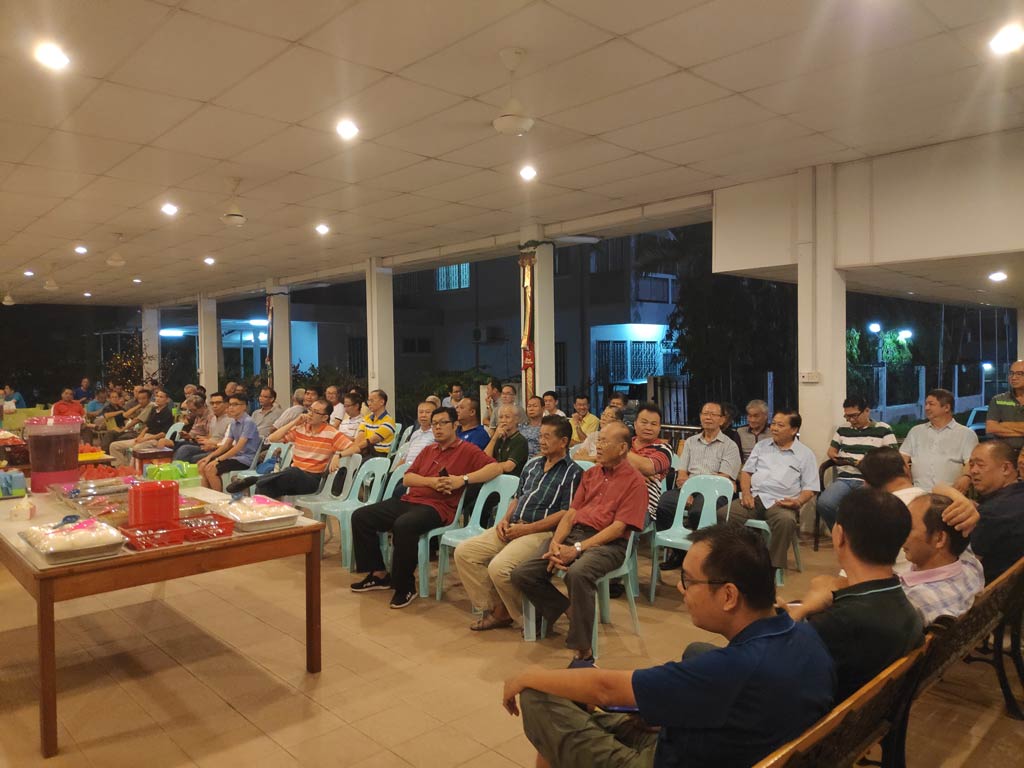 Men's Fellowship & Dinner
04 August (Sunday) 7:00 P.M. at Church Portico. All men are welcome!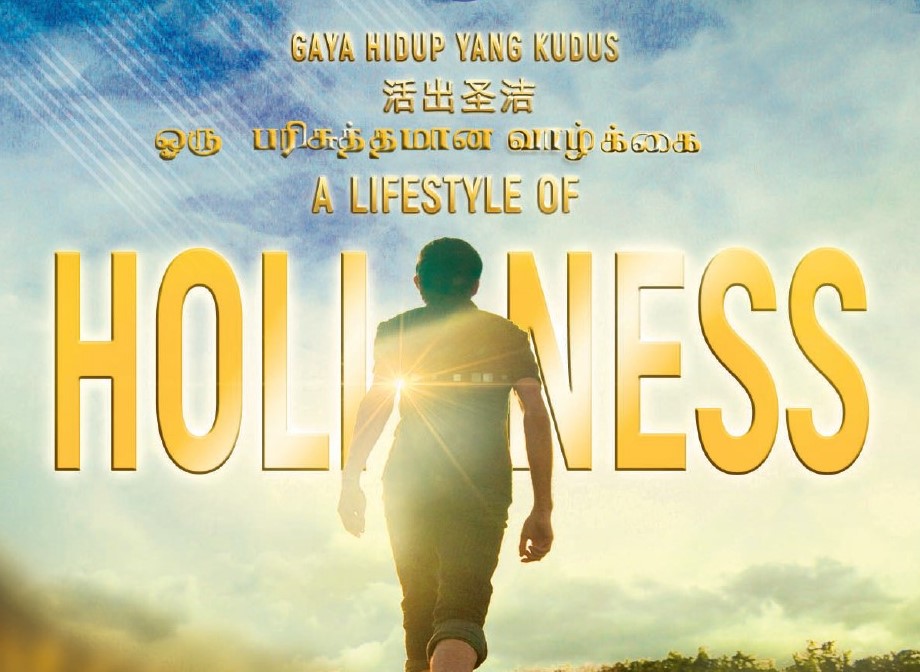 40 Days Fast & Prayer
07 Aug - 15 Sept. Booklets in 3 languages - BM/Chi/ Eng @ RM3/ each are available from the Resource Centre. We encourage you to buy a book for your personal Prayer & Devotion.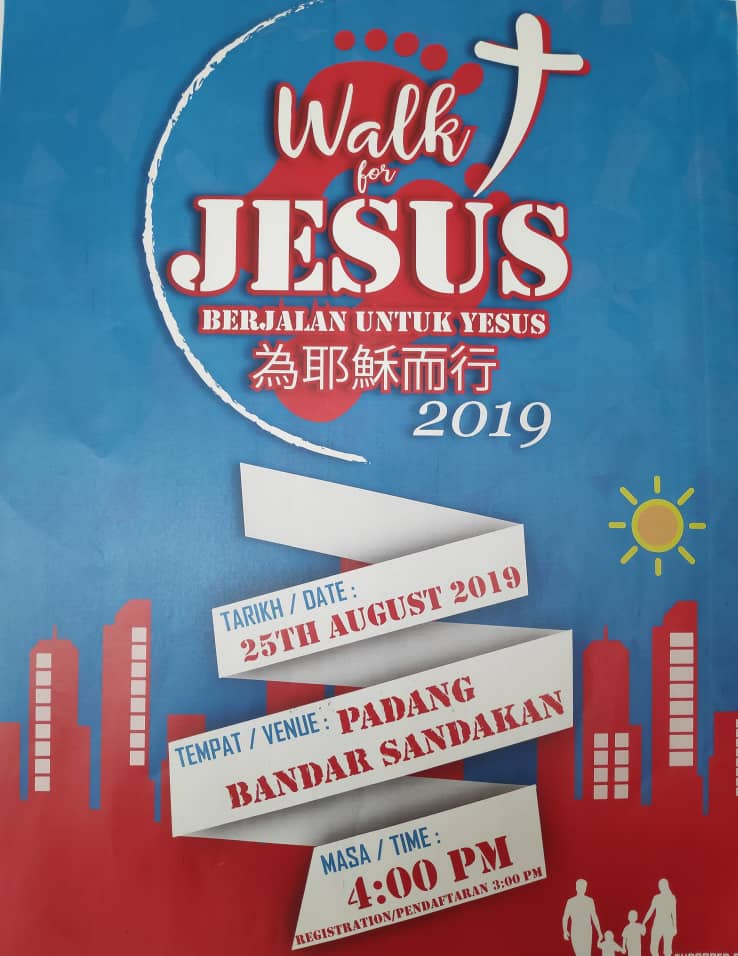 Walk for Jesus 2019
25th August (Sunday) 4:00 P.M. @ Padang Bandar Sandakan. T-Shirt : RM 20/pc.
Order of T-Shirt (Please look for the person in charge as per below):
Chinese Sat Service (7:30 P.M. - Chu Yit Ping), Chinese Sunday Service (7:00 A.M. - Rina Yeoh), English Sunday Service (9:30 A.M. - Alice Liew), BM Sunday Service (9:30 A.M. - Maureen, Juspin), Chinese Sunday Service (2:30 P.M. - Ellen Cham). Closing Date: 31st July.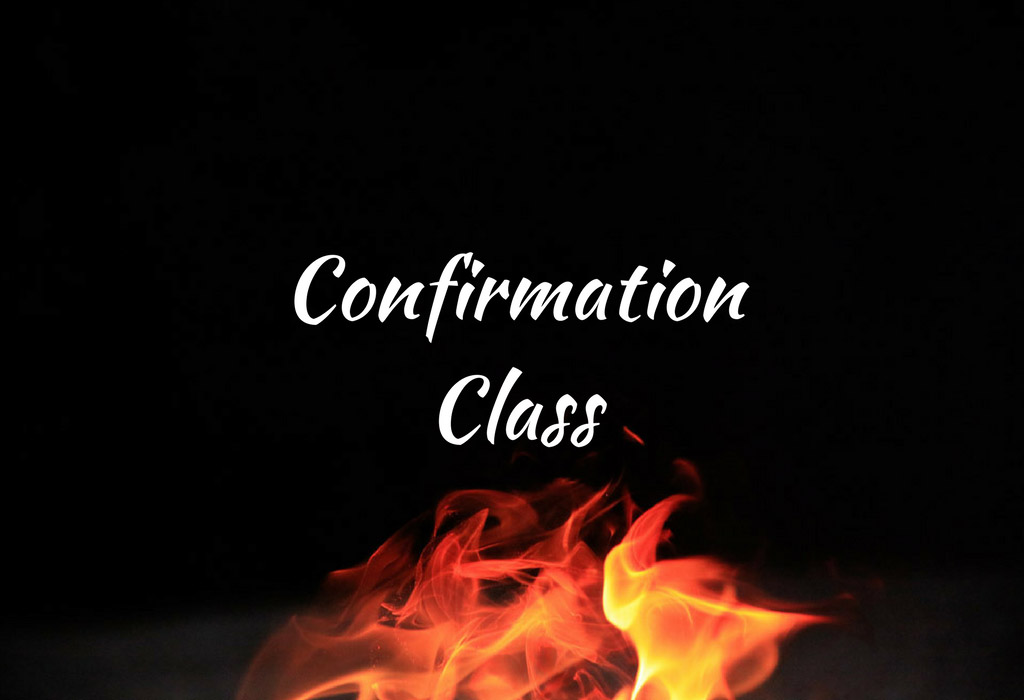 Confirmation Service
28 September (Saturday) - 7:30 P.M.
Play Youtube
Global Leadership Summit 2019 - Everyone has Influence
8th - 9th Nov (Friday - Saturday) @ St Michael's & All Angels Church, Sandakan. For more information, please contact church office.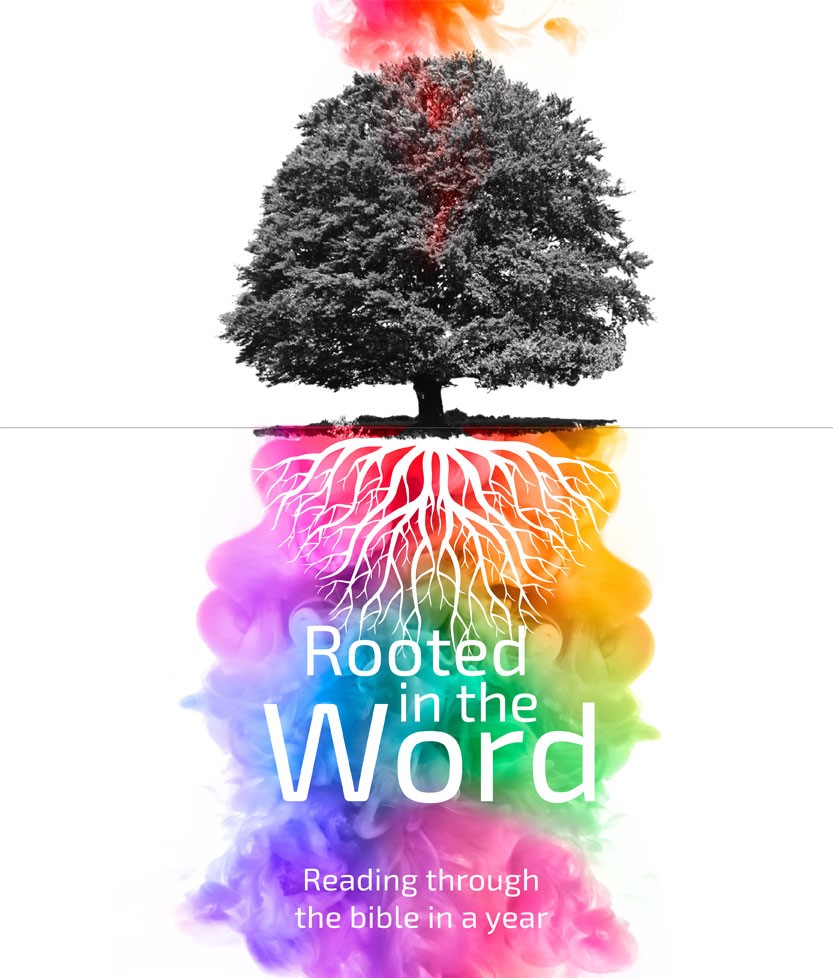 Rooted In The World - Bible Reading Guide
This materila is to guide you to read through the Bible in a year. Now available at COGS Resource Centre @ RM0.50/pc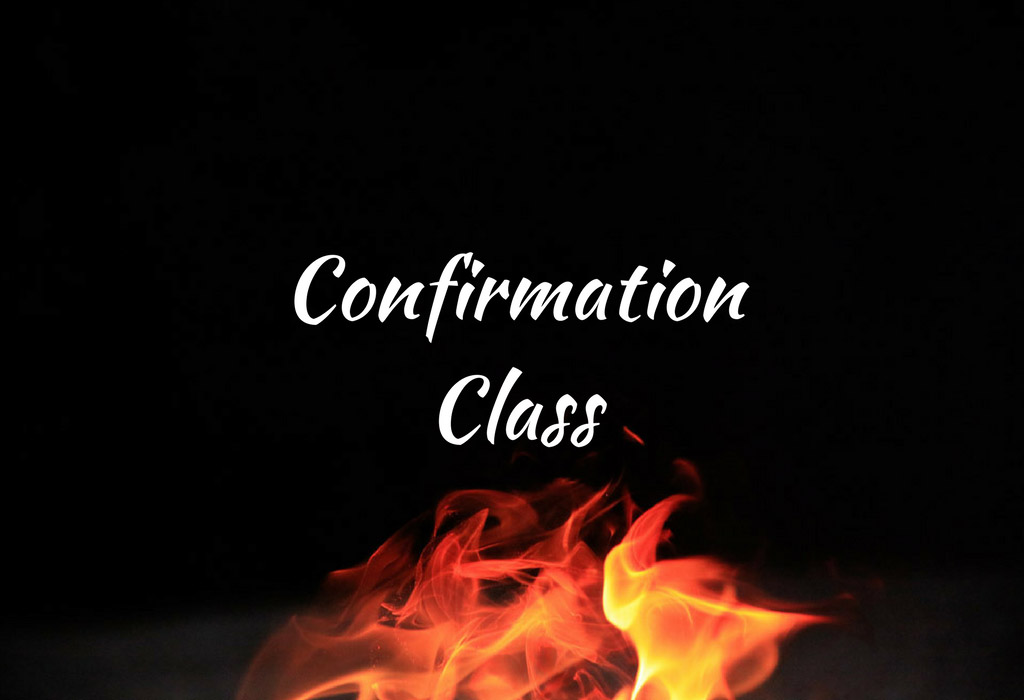 COGS Confirmation Class
Every Wednesday - Leader: Ho Sui Ting, 7:30 P.M. at COGS Grace Hall
Every Sunday - Leader: Stephanie Chin, 11:30 A.M. at COGS Chapel